This is what's on my mind. 💭
I'm so thrilled about this campaign we shot for my own label - Wander to Wonder - recently. Click on the image to watch more of this serie or visit www.wandertowonder.nl.
LibelleTV came to my office to record some items about taking good holiday pictures.
The first one is now published! In this video I explain how to make sure you're pictures are not over- or underexposed.
Beautiful Canada. With all your lakes, mountains and trees you surprised us after every single corner. We wandered through your valleys, climbed your mountains and camped in your forests. Boy there were some highlights. All I can say now is: luckily we've got pictures. And memories, loads of memories. It has been an unforgettable journey and what remains is worth more than a million. 💙 Grateful for all of this. I'll stay on my breathtaking, turquoise cloud for just a little longer.
GRADUATED!

To gain more knowledge about marketing and sales and to develop myself as a person, I've been studying Commercial Economics parttime since 2014. Now, four years and a thesis about my own lifestyle label Wander to Wonder later, I'm finally graduated! Can't believe I may call myself 'Bachelor of Business Administration' now. Goals!

What's next?
With the things I've learned, I'm going to develop my new concept called 'The Capture Café'. This will become a clubhouse for creative professionals, where we host masterclasses and organize network events to bring entrepreneurs together. Also, with a core team of great professionals I will tell stories of clients in image, text, design and strategy. Do you want your (business)story to be told? Send an email to meetme@thecapturecafe.com for more information!
This video ☝ (in Dutch) shows some of the most breathtaking resorts I've ever been. And it probably explains why I couldn't stop taking pictures. Go see for yourself! :-)
We finally went to Paris! And it was even a surprise, as a present for my birthday. How amazing is that? Currently my days are filled with thoughts about delicious croissants.
By the end of October I got approached by three ladies from the photo academy. They've created this video portrait - with backstage shots - recorded in my office. Thanks ladies, for the wonderful movie!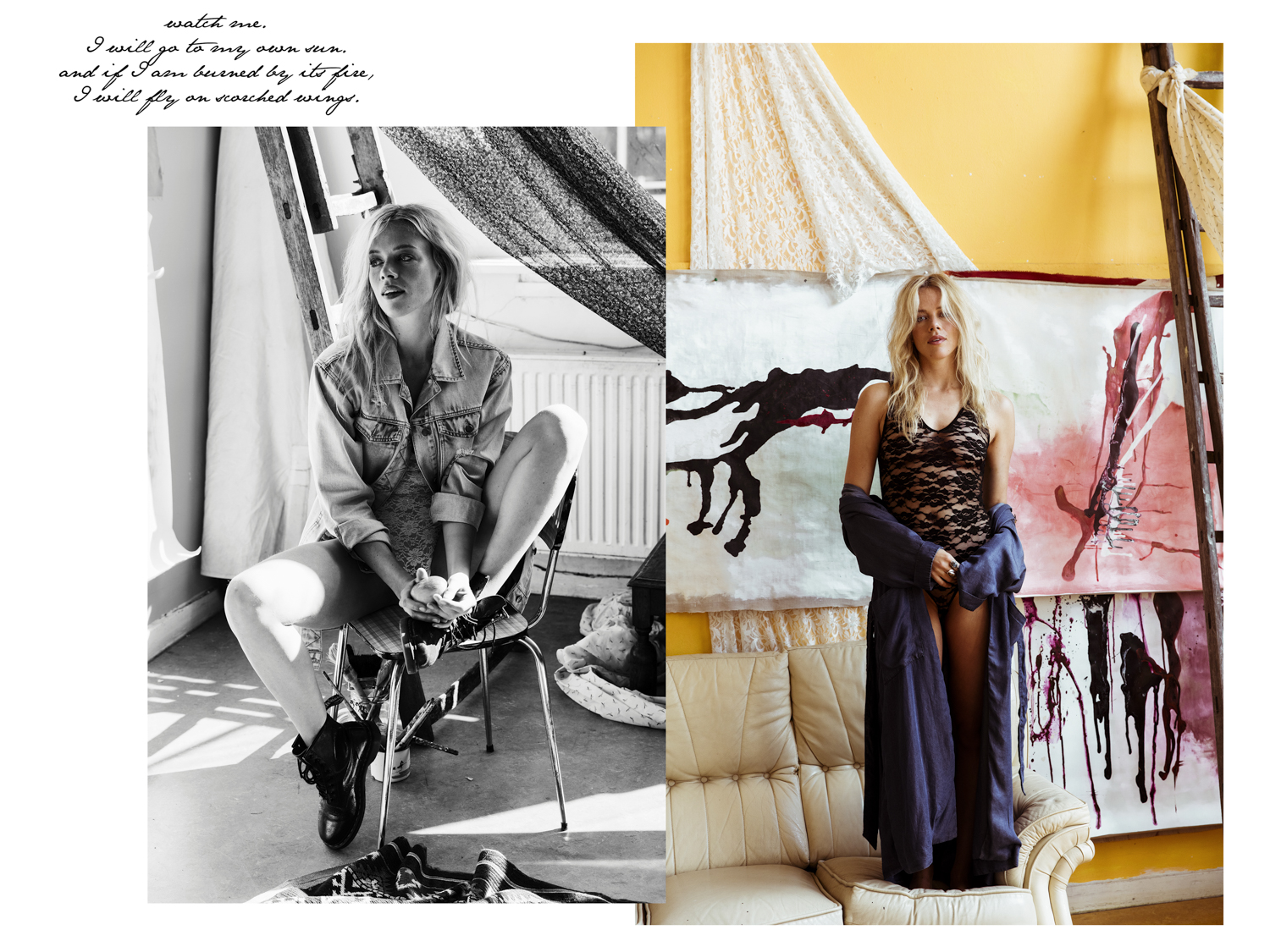 without a doubt, this serie is turning into my all time favorite. not only because of the colorful results, but also because of the shooting day itself. relaxed and all, just how it should be.
funny fact: this babe, named Sarah, works as a model, artist, writer ánd photographer. this serie is shot in her very own atelier. is that cool or what?
I shut my eyes and the world drops dead,
I lift my eyes and all is born again.