This is what's on my mind. 💭
Rise & Shine: The Capture Café

Something old, something new
Wellicht ken je mijn blog nog onder de naam The Wander Collective. Na mijn afstuderen in November 2018 wilde ik de onderwerpen waarover ik schreef graag meer toespitsen op fotografie en ondernemen.

Twinning is winning
Mijn kantoor onderging in hetzelfde jaar een complete make over en werd voorzien van een nieuwe naam: The Capture Café. En aangezien ik veel van mijn blogposts vanuit deze plek bedenk en/of schrijf, besloot ik de blog dezelfde naam te geven.

Meet me @ The Capture Café
The Capture Café is een website voor ambitieuze fotografen met een passie voor mode en portret. Het maakt niet uit of je beginnend of gevorderd, hobbymatig of professioneel fotograaf bent. Ik schrijf mijn blogposts graag met een praktische inslag. Niet teveel technisch geneuzel, maar gewoon concrete verhalen en eigen ervaringen uit de praktijk.

The Capture Club
Behoefte aan een laagdrempelige plek om je fotowerk en bedrijfsissues te delen en bediscussiëren met gelijkgestemden? Wordt lid van The Capture Club! Dit is een besloten Facebook groep voor lezers en volgers van The Capture Café.

Andere vragen of suggesties voor onderwerpen? Stuur een mail naar meetme@thecapturecafe.com.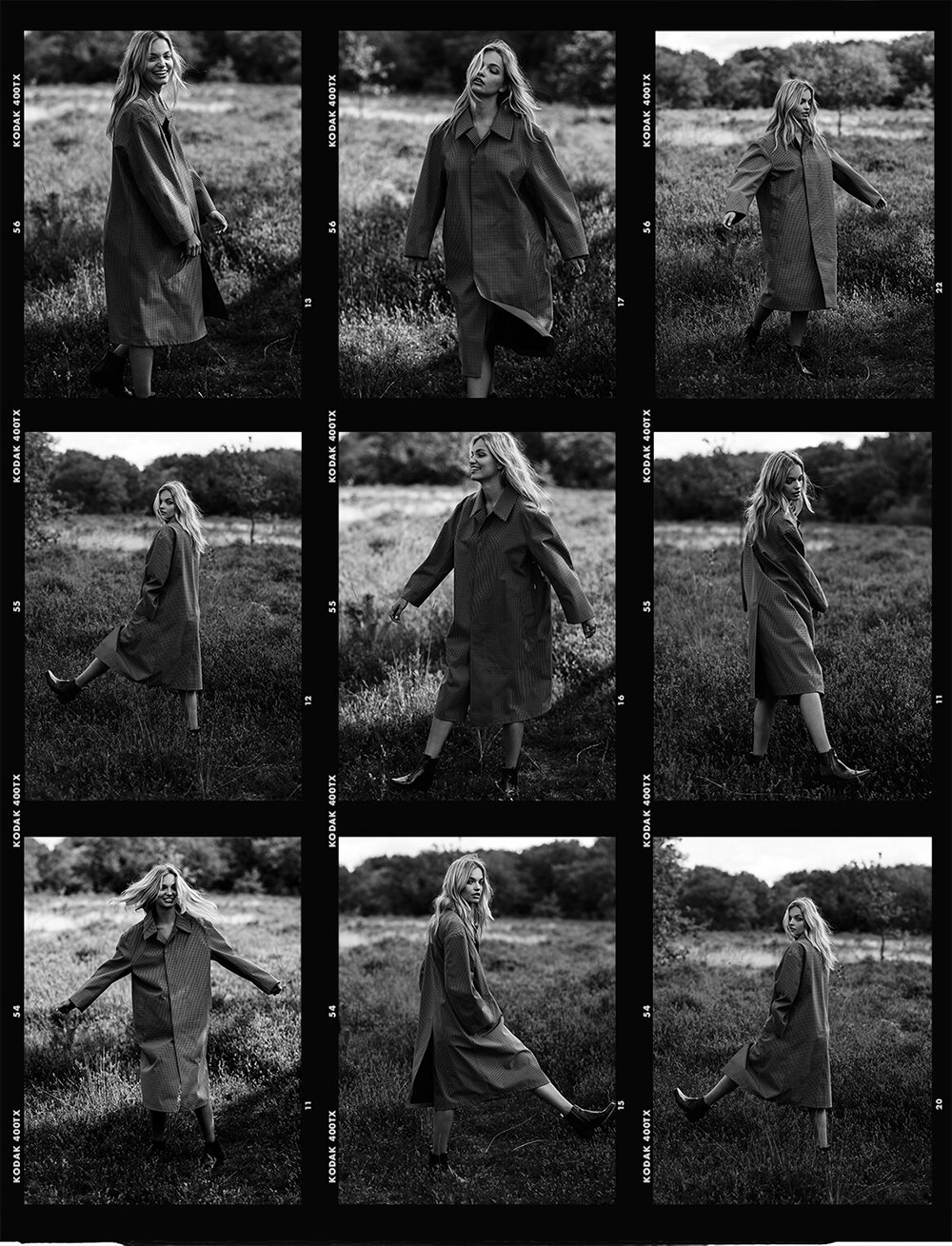 Recently I decided it was time to plan some new uncommissioned work. After all this was quite some time ago. On a sunny friday in september I drove to this beautiful spot with a fantastic team, only five minutes away from my office! I guess I should have my afternoon breaks around that place from now on, what a peaceful surrounding.

We're so thrilled about the results of this session, they already make me smile for weeks. How about that? Also curious what we made? Click on the image to explore!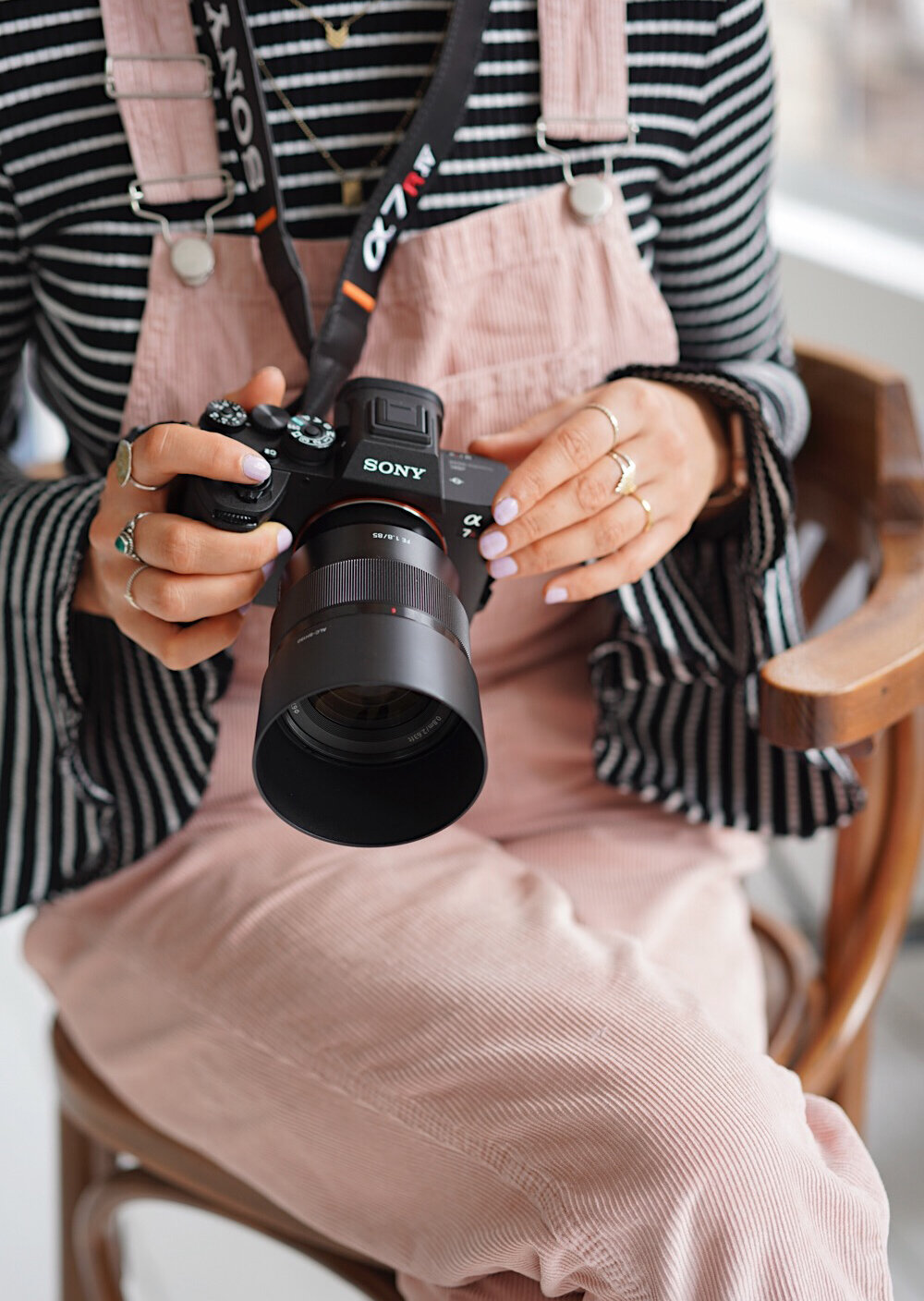 We finally went to Paris! And it was even a surprise, as a present for my birthday. How amazing is that? Currently my days are filled with thoughts about delicious croissants.
O boy, Provence please! In August we went to the South of France for a week of camping and a fairytale wedding. Couldn't help myself from asking my boyfriend to snap me in front of this cute, pink café. Un café au lait, s'il vout plaît!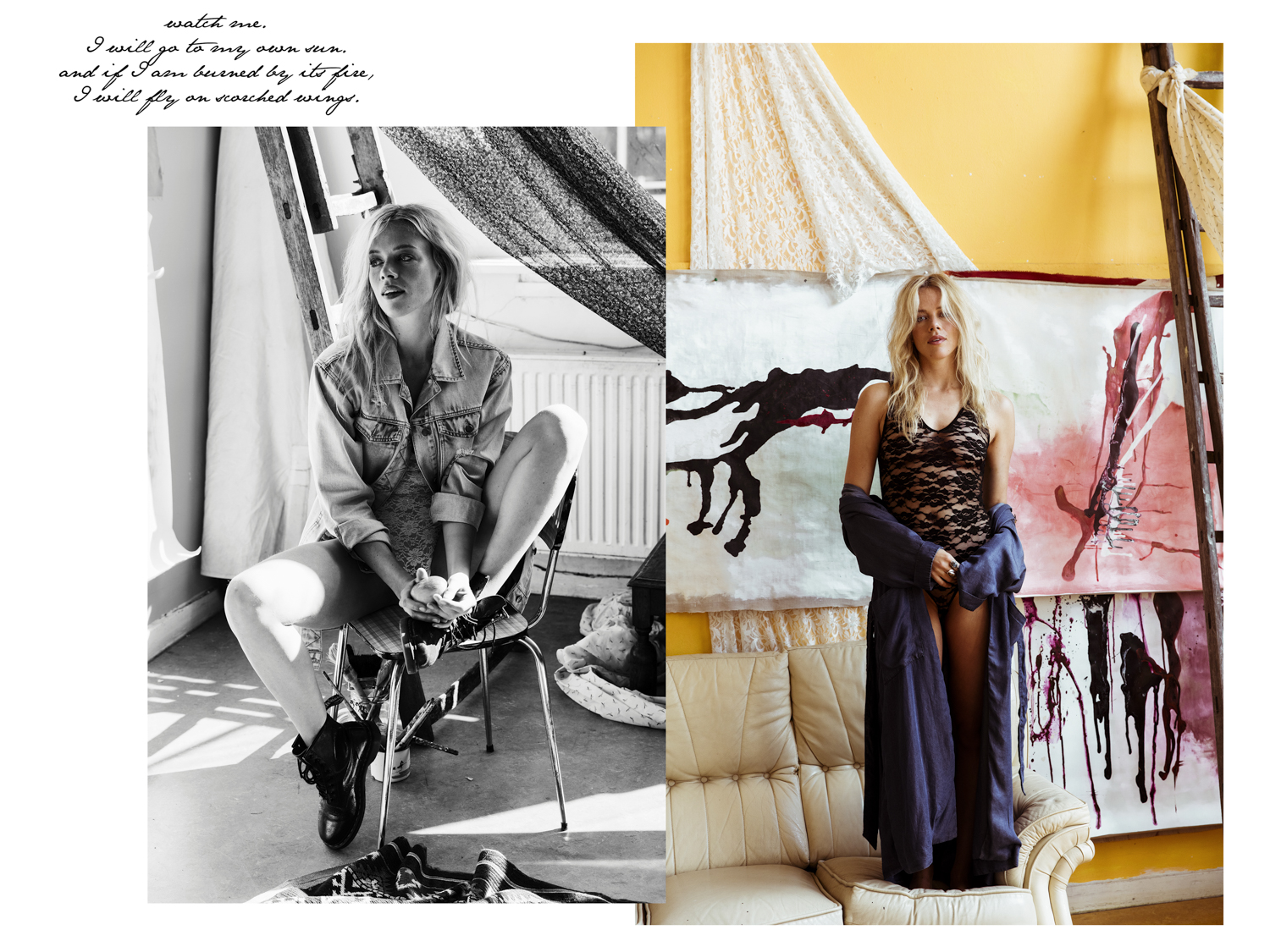 without a doubt, this serie is turning into my all time favorite. not only because of the colorful results, but also because of the shooting day itself. relaxed and all, just how it should be.
funny fact: this babe, named Sarah, works as a model, artist, writer ánd photographer. this serie is shot in her very own atelier. is that cool or what?
I shut my eyes and the world drops dead,
I lift my eyes and all is born again.